Fantastic Classic Garden Apartment! $795 Move-In-Special! in Long Beach, California For Sale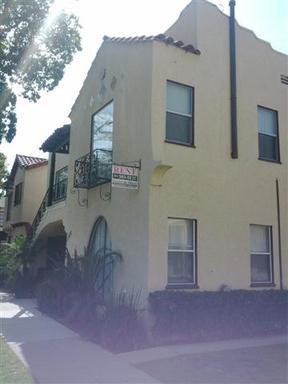 Price: $750
Seller:
Type: Roommates, For Sale - Private.

City: Long Beach
Zip: xxxx6
Rent: $750
Property Type: Single Family Home
Bed: 1
Bath: 1
Step into this wonderful and well-maintained ground floor apartment located in a beautiful and lushly landscaped building. This classic apartment features ample storage, large windows, fresh carpet, fresh paint, and a large kitchen with separate eating area. Garages are located in the building and may be rented for an additional amount (subject to availability) and there is on-site laundry facilities. Located in the heart of Long Beach and close to schools, shops and metro transit, this apartment is a perfect choice. Located near Pacific Ave. and Hill St. Please call our office at (562) 989-xxxx if you wish to view or apply. Visit us online at www.MyRentalList.com for more information and to view other rental listings.
Source: http://www.rentalhunt.com/index.php?action=listingview&listingID=xxxx96

Price: $3,495


Price: $1,899


Price: $2,000


Attractive 2 bed 1 bath
Price from: $2150. This second floor apartment offers spacious bedrooms, a gas fireplace, an additional vanity area...
Price: $1,985


Price: $2,583


This Apartment is a must see!
Price from: $1725. This 3rd floor apartment offers an open-concept living space, a bathroom outside of the bedroom,...
Price: $1,710