Beautiful Office Suite in Prime Business Location! in Long Beach, California For Sale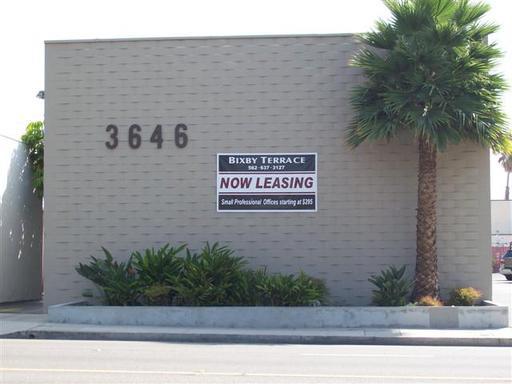 Price: $695
Seller:
Type: Roommates, For Sale - Private.

City: Long Beach
Zip: xxxx7
Rent: $695
Property Type: Single Family Home
The Bixby Terrace Building provides a contemporary setting which will enhance your business's professional image and corporate style. Bixby Terrace Building is offering executive space at an affordable price. Beautiful office suite located on the first floor and centrally located in the Bixby Knolls section of Long Beach. Located near Long Beach Blvd. and Wardlow Rd. For more information, or to schedule a private viewing, please contact Jeannine at (562) 972-xxxx, or visit us online at www.MyRentalList.com.
Source: http://www.rentalhunt.com/index.php?action=listingview&listingID=xxxx20

Price: $3,495


Price: $1,899


Price: $2,000


Attractive 2 bed 1 bath
Price from: $2150. This second floor apartment offers spacious bedrooms, a gas fireplace, an additional vanity area...
Price: $1,985


Price: $2,583


This Apartment is a must see!
Price from: $1725. This 3rd floor apartment offers an open-concept living space, a bathroom outside of the bedroom,...
Price: $1,710