2 bedroom in Redondo Beach in Long Beach, California For Sale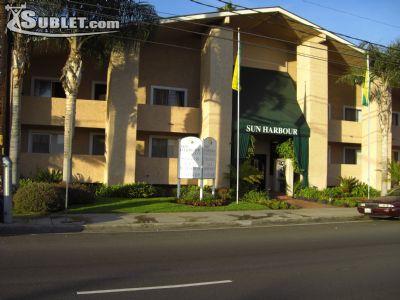 Price: $1,725
Seller:
Date/Time:06 Dec, 02:52 a.m. EST
Type: Roommates, For Sale - Private.

View more details and images for Sublet.com Listing ID xxxx723.
Amenities: Parking, Pets OK, Laundry in bldg, Credit Application Required
xxxx 2 bedroom and 2 bath available.Call for details and stop by to see our spacious units with new carpets, vinyl flooring and paint. Large pool, spa, sauna,gym, laundry, BBQs, in gated bldg close to beach, shopping, freeway access and great schools. Call Jill. OPEN DAILY GARAGES AVAILABLE FOR RENT

1br, Prepper types
We have a 10 acre farm with dogs, chickens, turkeys, rabbits, and goats. Our business requires us to be in the Las...
Time: 01:43 p.m. EST
Date: 23 Jun

New Listing
Norma, F, 40 Santa Barbara County, CA, United States $700 USD per month Looking for room Travel Nurse need furnished...
Price: $700
Time: 12:25 p.m. EST
Date: 23 Jun

FREE Rent for right guy
I'm offering FREE RENT and utilities for an In Home Companion. Must be 18, non-smoker, and NO DRUGS! Have over 300...
Time: 11:53 p.m. EST
Date: 21 Jun

Price: $490
Time: 06:46 a.m. EST
Date: 21 Jun

Price: $1,225
Time: 01:50 a.m. EST
Date: 16 Jun

Price: $1
Time: 05:43 a.m. EST
Date: 13 Jun