2 bedroom in Redondo Beach in Long Beach, California For Sale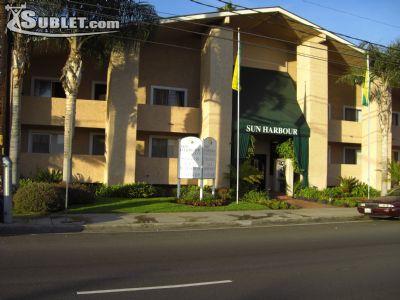 Price: $1,725
Seller:
Type: Roommates, For Sale - Private.

View more details and images for Sublet.com Listing ID xxxx723.
Amenities: Parking, Pets OK, Laundry in bldg, Credit Application Required
xxxx 2 bedroom and 2 bath available.Call for details and stop by to see our spacious units with new carpets, vinyl flooring and paint. Large pool, spa, sauna,gym, laundry, BBQs, in gated bldg close to beach, shopping, freeway access and great schools. Call Jill. OPEN DAILY GARAGES AVAILABLE FOR RENT

Price: $3,495


Price: $1,899


Price: $2,000


Attractive 2 bed 1 bath
Price from: $2150. This second floor apartment offers spacious bedrooms, a gas fireplace, an additional vanity area...
Price: $1,985


Price: $2,583


This Apartment is a must see!
Price from: $1725. This 3rd floor apartment offers an open-concept living space, a bathroom outside of the bedroom,...
Price: $1,710