1br Very affordable apt great offer! Fully equipped kitchen gas stove pool & more. CHECK IT OUT! in Long Beach, California For Sale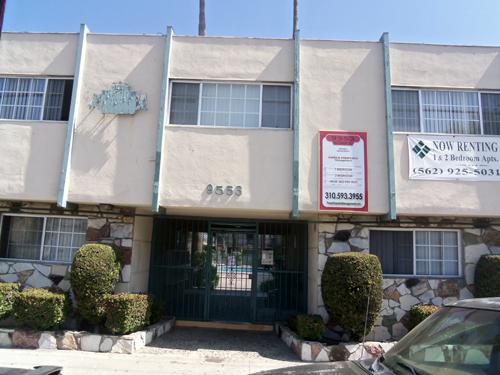 Price: $825
Seller:
Type: Roommates, For Sale - Private.

xxxx Flower St Unit 21 #SAN 37
Bellflower, CA xxxx6
1 Bed 1 Bath Available Now!
$825
Contact Manager:
Maria (562) 213-xxxx
Description:
Gorgeous building with manager on-site The perfect little starter nestled in the city of Bellflower. Just minutes from Downtown Long Beach this cozy 1 bdrm 1 bath apartment has carpeted flooring, a wall heating unit, a kitchen equipped with a gas stove, on-site laundry facilities, pool, and has secured entry. Located in a great area, this spacious apartment is the perfect starter for anyone. LIC #xxxxxxxx
Appliances:
Stove
View More Details:
http://rentelf.com/Rental-Details.aspx?id=PPxxxx
View Pictures & Driving Directions:
http://rentelf.com/Rental-Details.aspx?id=PPxxxx
rtppxxxx

Price: $3,495


Price: $1,899


Price: $2,000


Attractive 2 bed 1 bath
Price from: $2150. This second floor apartment offers spacious bedrooms, a gas fireplace, an additional vanity area...
Price: $1,985


Price: $2,583


This Apartment is a must see!
Price from: $1725. This 3rd floor apartment offers an open-concept living space, a bathroom outside of the bedroom,...
Price: $1,710