1595000 USD House for Sale in Long Beach California Ref# 1027463 in Long Beach, California For Sale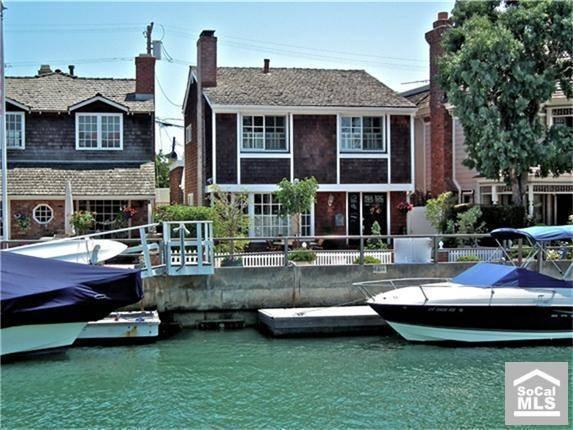 Price: $1,595,000
Date/Time:06 Dec, 12:25 a.m. EST
Type: Roommates, For Sale - Private.

City: Long Beach
Price: $xxxx000
Bed: 3
Bath: 2
House for Sale in Long Beach, California. Asking price: xxxx000 USD. Bedrooms: 3. Bathrooms: 2. Features: Appliances, Alarm System, Pet Friendly, Balcony, Terrace, Cable TV, Internet, Studio Room, Laundry Room, Office Room, Garage, Ocean or Sea View, Ocean or Sea Front. More Information and Features: Cape Code, Naples Island, Boatslip, Long Beach, Los Angeles. Access mondinion.com/md/xxxx463/ for more details.
Source: http://mondinion.com/md/xxxx463/

Price: $2,155
Time: 11:46 p.m. EST
Date: 31 Oct

Price: $2,850
Time: 11:41 p.m. EST
Date: 31 Oct

1 bdrm apartment/house
Steve, M, 50 Sacramento, CA, United States $550 USD per month Looking for room One bedroom place. Wifi and tv. Yard...
Price: $550
Time: 11:35 p.m. EST
Date: 31 Oct

Price: $1,500
Time: 11:33 p.m. EST
Date: 31 Oct

Price: $700
Time: 11:04 p.m. EST
Date: 31 Oct

Price: $2,250
Time: 10:54 p.m. EST
Date: 31 Oct