1 bedroom in Long Beach in Long Beach, California For Sale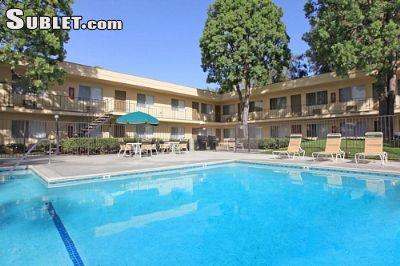 Price: $1,075
Seller:
Date/Time:06 Dec, 02:01 a.m. EST
Type: Roommates, For Sale - Private.

View more details and images for Sublet.com Listing ID xxxx767.
Amenities: Parking, Cable, Air conditioning, Credit Application Required
Bedrooms1Bathrooms1Monthly RentxxxxDeposit550LocationUpstairsAvailable DateAvailable NowAmenitiesAir ConditioningCable ReadyCarpeted FloorsCeiling FansCovered ParkingDisability AccessDishwasherExtra StorageGarbage DisposalMicrowavePrivate Balconies and PatiosRefrigeratorVertical Blinds

Price: $800
Time: 01:18 p.m. EST
Date: 08 May

Male intern needing sublease
Jeremy, M, 19 Santa Barbara, CA, United States $700 USD per month Looking for room Looking for a sublease with...
Price: $700
Time: 12:18 p.m. EST
Date: 08 May

Price: $1,000
Time: 09:55 a.m. EST
Date: 08 May

Townhouse
Jesse, M, 42 Marina, CA, USA $700 USD per month Has a private room One bedroom and full bath with laundry on in a...
Price: $700
Time: 08:11 a.m. EST
Date: 08 May

Price: $650
Time: 07:25 a.m. EST
Date: 08 May

Price: $600
Time: 06:56 a.m. EST
Date: 08 May