1 bedroom in Long Beach in Long Beach, California For Sale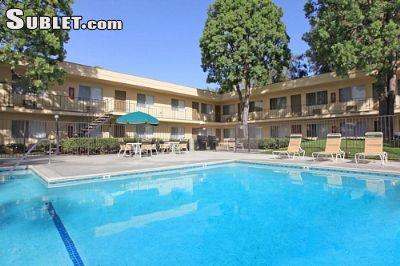 Price: $1,075
Seller:
Date/Time:06 Dec, 02:01 a.m. EST
Type: Roommates, For Sale - Private.

View more details and images for Sublet.com Listing ID xxxx767.
Amenities: Parking, Cable, Air conditioning, Credit Application Required
Bedrooms1Bathrooms1Monthly RentxxxxDeposit550LocationUpstairsAvailable DateAvailable NowAmenitiesAir ConditioningCable ReadyCarpeted FloorsCeiling FansCovered ParkingDisability AccessDishwasherExtra StorageGarbage DisposalMicrowavePrivate Balconies and PatiosRefrigeratorVertical Blinds

Price: $635
Time: 07:04 p.m. EST
Date: 09 Sep

Price: $595
Time: 06:55 p.m. EST
Date: 09 Sep

Price: $1,150
Time: 06:53 p.m. EST
Date: 09 Sep

3br 1400ft - 3br - 2ba Duplex
3BR 2Ba, 1400ft2, duplex washer dryer in unit, attached garage, no smoking. $1,000 month 3 bedroom 2 bath Duplex....
Price: $1,000
Time: 06:49 p.m. EST
Date: 09 Sep

Price: $780
Time: 06:45 p.m. EST
Date: 09 Sep

Price: $1,100
Time: 06:28 p.m. EST
Date: 09 Sep