1 bedroom in Long Beach in Long Beach, California For Sale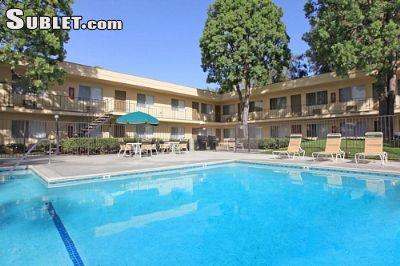 Price: $1,075
Seller:
Date/Time:06 Dec, 02:01 a.m. EST
Type: Roommates, For Sale - Private.

View more details and images for Sublet.com Listing ID xxxx767.
Amenities: Parking, Cable, Air conditioning, Credit Application Required
Bedrooms1Bathrooms1Monthly RentxxxxDeposit550LocationUpstairsAvailable DateAvailable NowAmenitiesAir ConditioningCable ReadyCarpeted FloorsCeiling FansCovered ParkingDisability AccessDishwasherExtra StorageGarbage DisposalMicrowavePrivate Balconies and PatiosRefrigeratorVertical Blinds

1br, Prepper types
We have a 10 acre farm with dogs, chickens, turkeys, rabbits, and goats. Our business requires us to be in the Las...
Time: 01:43 p.m. EST
Date: 23 Jun

New Listing
Norma, F, 40 Santa Barbara County, CA, United States $700 USD per month Looking for room Travel Nurse need furnished...
Price: $700
Time: 12:25 p.m. EST
Date: 23 Jun

FREE Rent for right guy
I'm offering FREE RENT and utilities for an In Home Companion. Must be 18, non-smoker, and NO DRUGS! Have over 300...
Time: 11:53 p.m. EST
Date: 21 Jun

Price: $490
Time: 06:46 a.m. EST
Date: 21 Jun

Price: $1,225
Time: 01:50 a.m. EST
Date: 16 Jun

Price: $1
Time: 05:43 a.m. EST
Date: 13 Jun