1 bedroom in Long Beach in Long Beach, California For Sale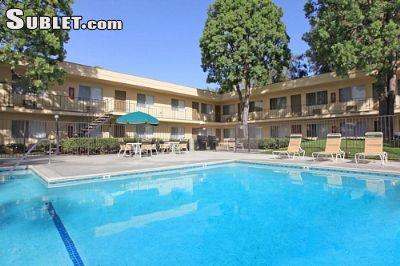 Price: $1,075
Seller:
Type: Roommates, For Sale - Private.

View more details and images for Sublet.com Listing ID xxxx767.
Amenities: Parking, Cable, Air conditioning, Credit Application Required
Bedrooms1Bathrooms1Monthly RentxxxxDeposit550LocationUpstairsAvailable DateAvailable NowAmenitiesAir ConditioningCable ReadyCarpeted FloorsCeiling FansCovered ParkingDisability AccessDishwasherExtra StorageGarbage DisposalMicrowavePrivate Balconies and PatiosRefrigeratorVertical Blinds

Price: $3,495


Price: $1,899


Price: $2,000


Attractive 2 bed 1 bath
Price from: $2150. This second floor apartment offers spacious bedrooms, a gas fireplace, an additional vanity area...
Price: $1,985


Price: $2,583


This Apartment is a must see!
Price from: $1725. This 3rd floor apartment offers an open-concept living space, a bathroom outside of the bedroom,...
Price: $1,710