Affordable, Cutting-Edge Web Design in Long Beach, California For Sale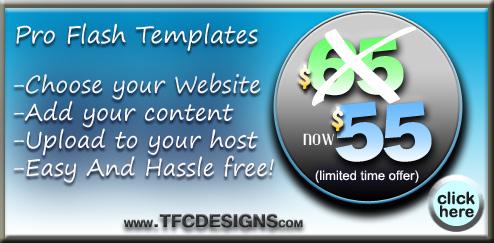 Date/Time:06 Dec, 02:12 a.m. EST
Type: Computer, For Sale - Private.

the presentation source code language may differ from other code assets the production process for the application may require the work to be done at separate times and locations

Thermal Barcode Printer Repair
We offer affordable printer, copier, fax, plotter, laserjet, inkjet, dot matrix, impact and thermal bar code printer...
Time: 04:05 a.m. EST
Date: 12 Dec

Time: 04:04 a.m. EST
Date: 12 Dec

Course (3-1) Oracle 11g
1.A Pragmatic Introduction to Oracle 1.1. Introducing a New Kind of Database Management 1.2. Pooling Resources with...
Time: 04:02 a.m. EST
Date: 12 Dec

Time: 03:58 a.m. EST
Date: 12 Dec

Time: 03:49 a.m. EST
Date: 12 Dec

Time: 03:46 a.m. EST
Date: 12 Dec