Affordable, Cutting-Edge Web Design in Long Beach, California For Sale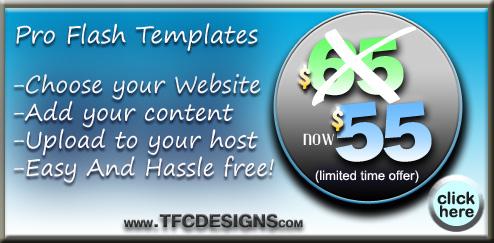 Date/Time:05 Dec, 10:34 a.m. EST
Type: Computer, For Sale - Private.

The usability: the site should be user-friendly, with the interface and navigation simple and reliable.

Computer Repair Call Now $20
Please call or email me with a description of your problems. Typically $20-$40 per related set of issues...rates...
Price: $20
Time: 10:39 a.m. EST
Date: 04 Dec
Time: 09:56 a.m. EST
Date: 04 Dec

Time: 06:16 p.m. EST
Date: 27 Nov

Price: $75
Time: 07:46 p.m. EST
Date: 26 Nov

Time: 07:23 p.m. EST
Date: 26 Nov

Time: 11:16 a.m. EST
Date: 26 Nov