Affordable, Cutting-Edge Web Design in Long Beach, California For Sale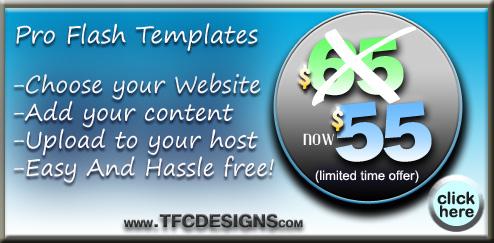 Date/Time:05 Dec, 10:34 a.m. EST
Type: Computer, For Sale - Private.

The usability: the site should be user-friendly, with the interface and navigation simple and reliable.

Price: $100
Time: 06:50 p.m. EST
Date: 31 Oct
Price: $29
Time: 02:33 p.m. EST
Date: 31 Oct

A1150 logic board repair
Want to fix them yourself look here: http://doubleclickittofixit.com/listings/apple-logic-board-repair/ Apple MacBook...
Time: 02:32 p.m. EST
Date: 31 Oct

Time: 11:21 a.m. EST
Date: 31 Oct

Time: 09:33 a.m. EST
Date: 31 Oct

Price: $499
Time: 09:32 a.m. EST
Date: 31 Oct