Affordable, Cutting-Edge Web Design in Long Beach, California For Sale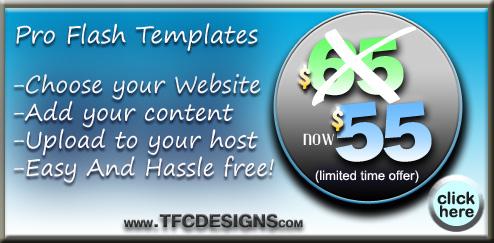 Date/Time:05 Dec, 10:34 a.m. EST
Type: Computer, For Sale - Private.

The usability: the site should be user-friendly, with the interface and navigation simple and reliable.

Time: 02:20 p.m. EST
Date: 19 Nov

intellipaat
INTELLIPAAT ( www.intellipaat.com ) is a young dynamic online training provider driving Education for Employ-ability...
Time: 06:00 a.m. EST
Date: 19 Nov

Price: $99
Time: 05:29 a.m. EST
Date: 19 Nov

Price: $129
Time: 02:32 a.m. EST
Date: 19 Nov

Price: $75
Time: 01:52 a.m. EST
Date: 19 Nov

Price: $199
Time: 01:22 a.m. EST
Date: 19 Nov